Most Filipinos would love to go to Baguio City, especially during summer. For some, Baguio is a typical stopover en route to Banaue or Sagada. Many claim that the City of Pines is now more commercialised than before but that doesn't stop tourists flocking to it over the weekend.
Aside from the cold weather, we dare you to check out all these interesting things to do for your visit to the Summer Capital of the Philippines.
1. Strawberry picking in La Trinidad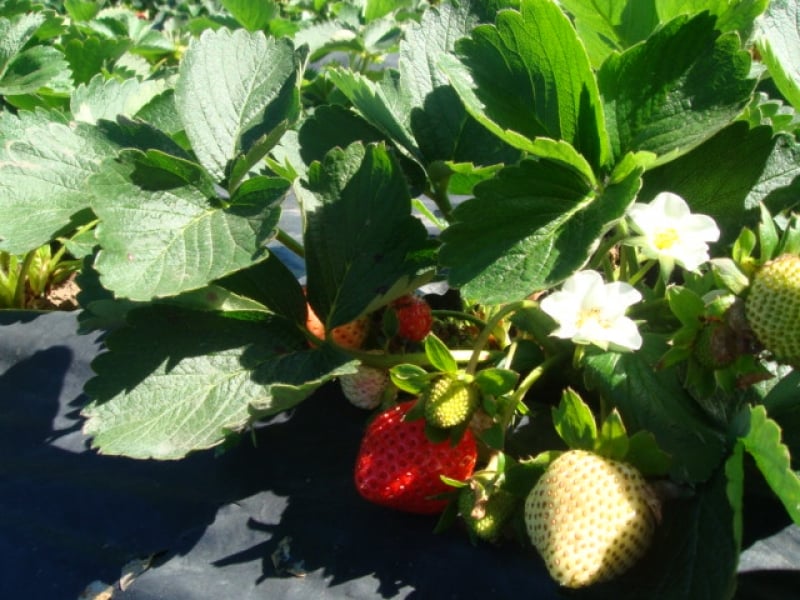 You haven't been to Baguio if you've never tried any strawberry-related food or activity. What's more sweet and fulfilling if you get to pick your own strawberries and eat it afterwards?
2. Horseback riding in any of the parks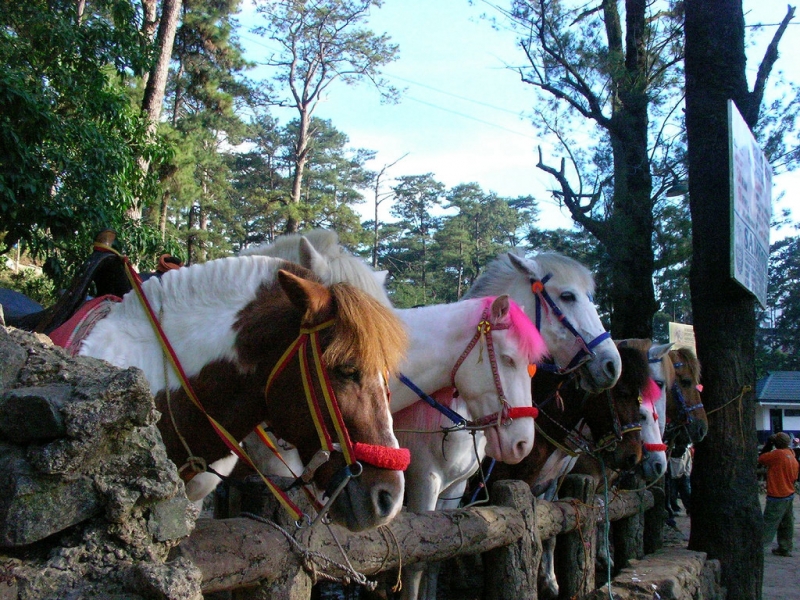 There are lots of horses to ride on in any of the parks in Baguio. Some horse owners even dyed their horse's hair pink for added attraction.
3. Vegan food trip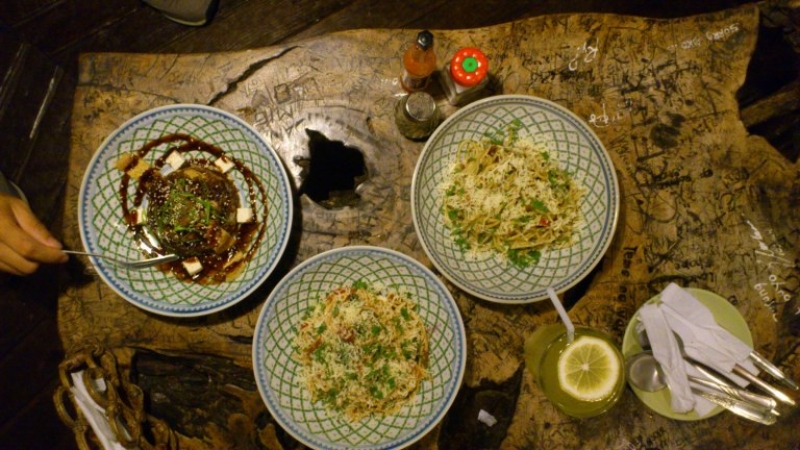 Fruits and veggies are abundant in the mountains, vegan restos are also a hit in the metro. Try Azotea Greens and Oh My Gulay (OMG) in Session Road.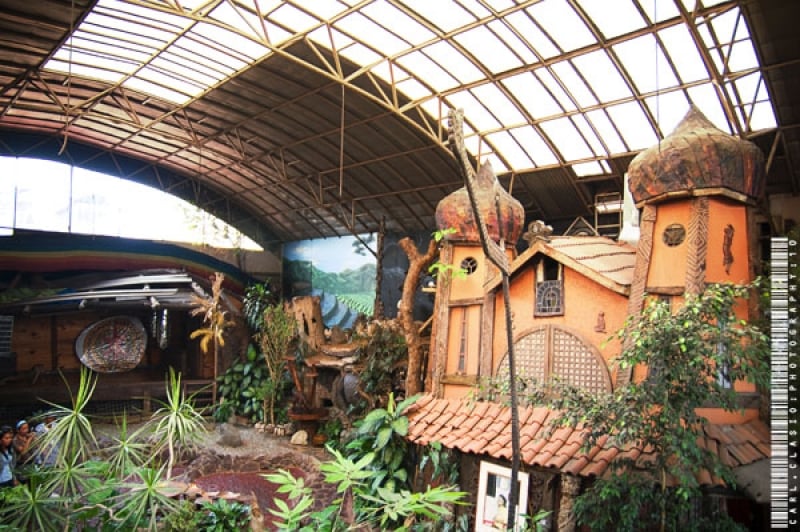 If you dine at OMG, you get to see Kidlat Tahimik and Co's artworks.
4. Appreciating Baguio art

Baguio is the home for artists like BenCab, Kidlat Tahimik and many others. You can visit BenCab Museum to admire the works of Benedicto Cabrera who is known as the master of Filipino contemporary art. The museum features his paintings, as well as works by other rising Filipino artists. Weapons, artefacts, and native implements from the Cordillera region are also highlighted in the museum.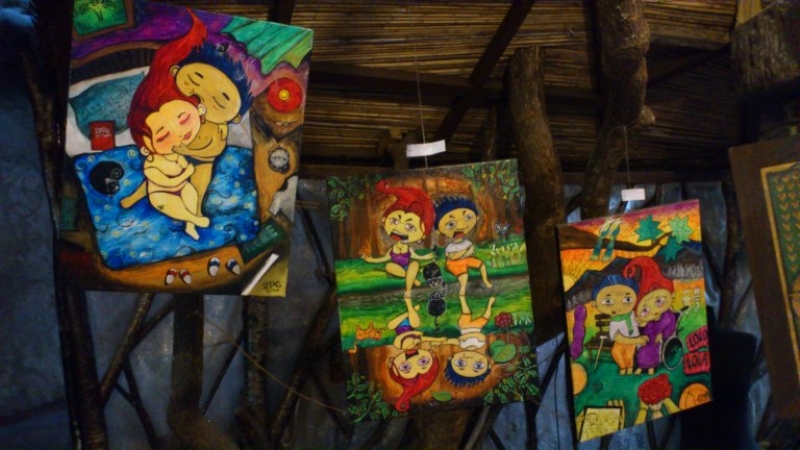 Another location where you can surround yourself with art is in Assumption Road. You'll find a very colourful atmosphere in Ili-likha Artist Village while enjoying a good cup of coffee and meal.
5. Sipping hot chocolate at Choco-late de Batirol in Camp John Hay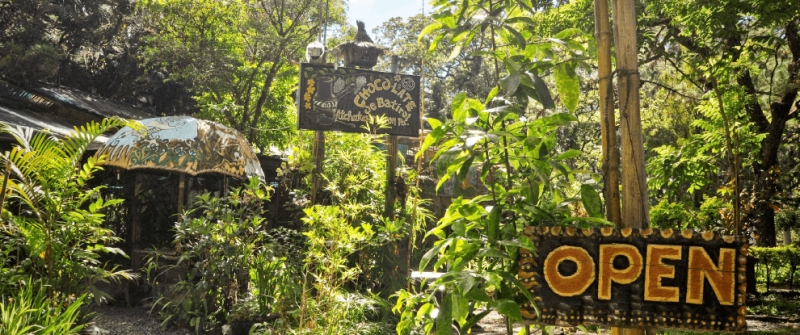 A chilly weather requires something warm to keep you comfortable and happy on your Baguio getaway. Savour the rich dark chocolate-y goodness the traditional way in Choco-late de Batirol.
6. Trying Baguio Craft Brewery's beers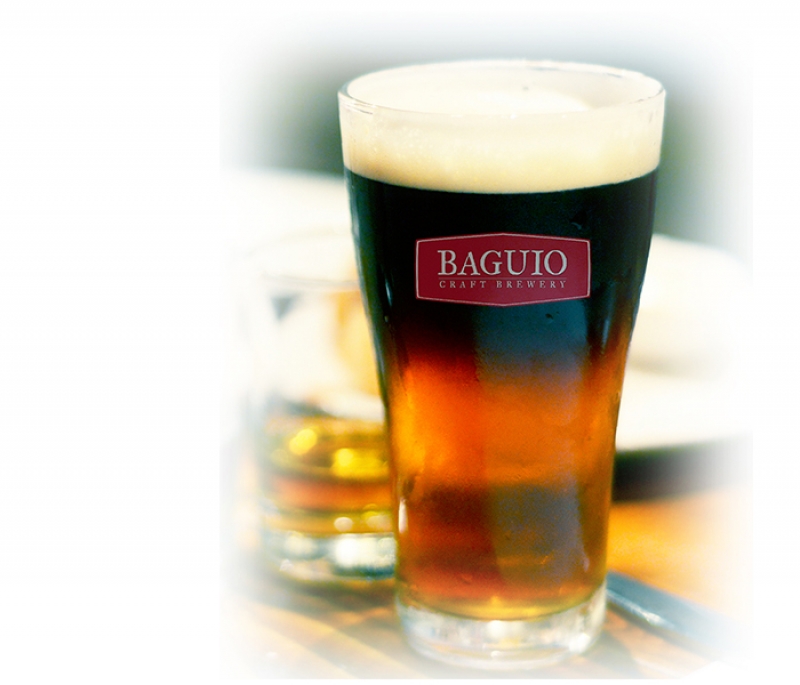 Get a nightcap with a good bottle of craft beer at the Baguio Craft Brewery. Local favourites include Lagud (strawberry beer), Englishman in New York (American Pale Ale) and Kraken (Baltic Porter).
7. Bicycling and boating in Burnham Park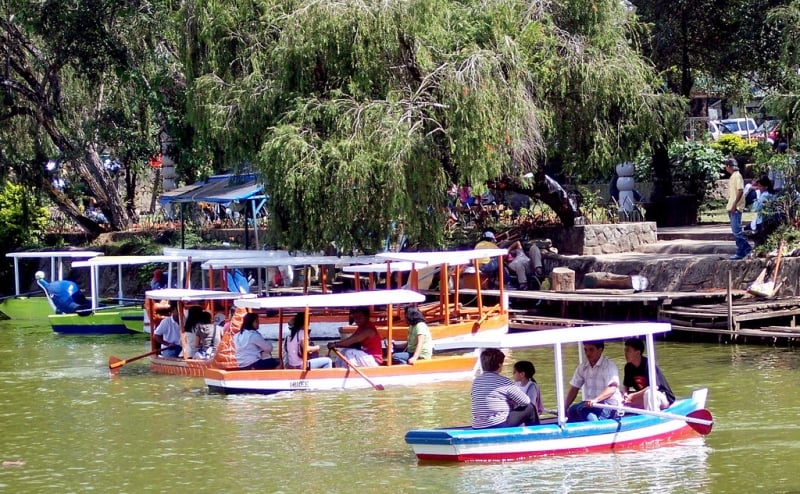 Families can bond in Burnham Park where they can rent bicycles or go on boat rides to admire the nature and greenery of Baguio City. If you want something simpler and more intimate, go for a walk and find a spot to picnic. The fresh cool breeze is enough to put anyone in a laid back disposition as they savour the kind unique atmosphere of Baguio.
8. Ghost hunting in the haunted spots in the city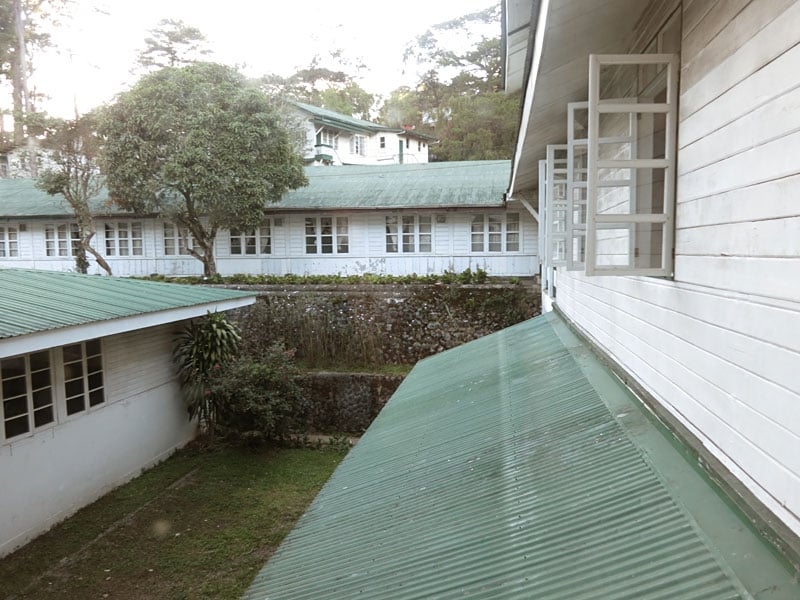 Baguio is also known for its haunted places like Laperal White House in Leonardwood Road, Diplomat Hotel and Teacher's Camp. If you're feeling brave and up for a horror adventure, book yourself a ghost tour. Or better yet, explore at your own risk.
9. Climbing Mt. Ulap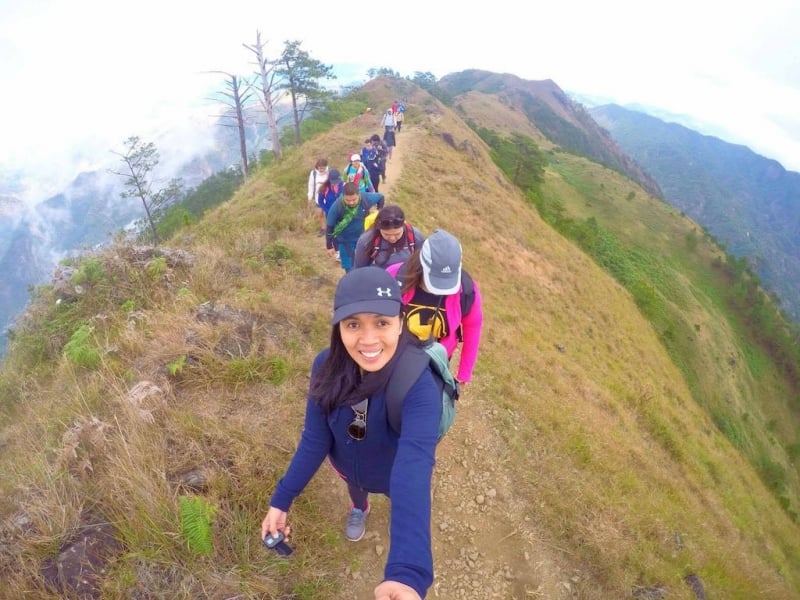 Mt. Ulap elevates at 1846 metres above sea level (MASL). You'll encounter pine trees, an endless stretch of grass, scenic views of the Cordillera mountains and burial caves.
Don't forget to have a mandatory selfie or photo op at Gungal rock. Just be patient, the queue can be pretty long, but it's all worth it. And while you're standing on top of the rock, you can shout to your heart's content "walang forever!" (there's no forever!).
10. Playing dress-up with the locals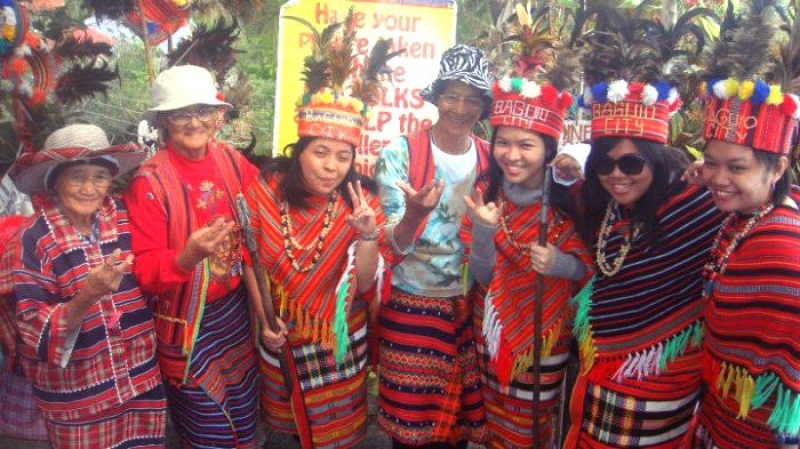 There are lots of Ifugao costumes to wear for a minimal fee. Locals will help you tie the tapis around your waist complete with their traditional belt, a big poncho top, and headdress. Oh, and you can also hold a spear while you're at it. Don't be surprised if even foreign tourists will want to take a photo with you.
11. Getting your portrait sketched at Tam-awan Village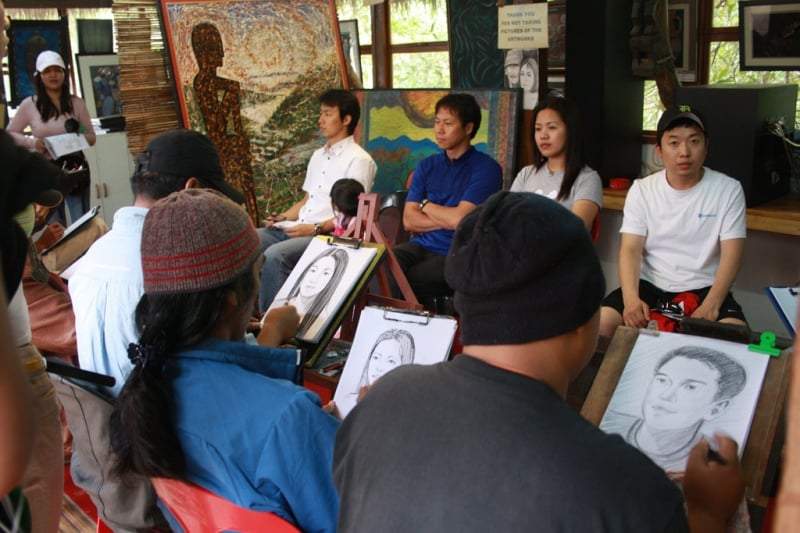 Tourists who are interested to know more about tribe lifestyle can visit Tam-awan Village. Aside from hosting different tribal artworks at the gallery, you also have the option to stay for the night. Souvenirs are also available at the craft shop. But the best souvenir to take home is to have your portrait sketched by one of their artists.
12. Burying your negative thoughts in Cemetery of Negativism
The Cemetery of Negativism is not your typical cemetery. It is a symbolic cemetery founded by Major John Hightower in the early 1980s to encourage visitors to bury their negative thoughts, attitude and emotions—aka "bad vibes". There are no crosses on gravestones. Cartoon-character-like animals with punny epitaphs are engraved on "tombs". People who want to change their outlook on life can bury all their negative thoughts in this cemetery, all in hopes that they'll leave the cemetery with a lighter heart.
13. Supporting local products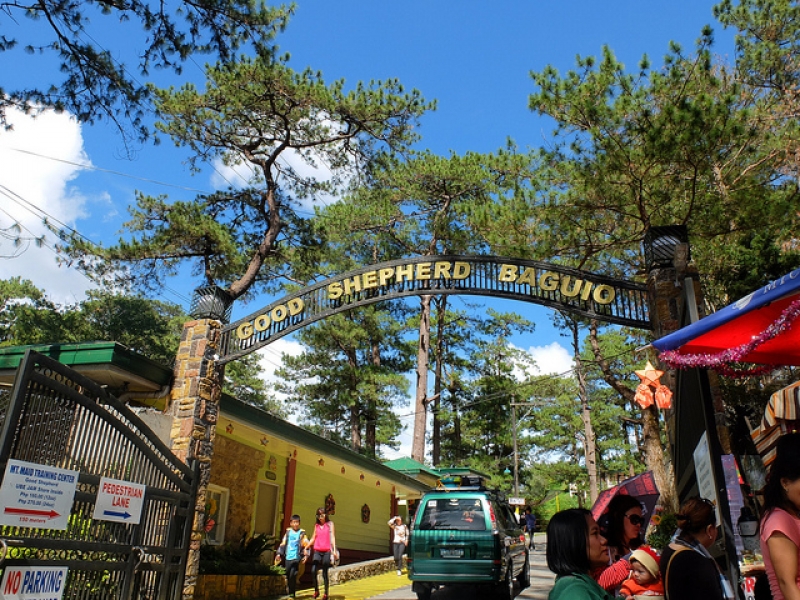 Make it a habit to support local products when visiting a destination. In Baguio, you can buy sundot kulangot (its name means "picked booger" in English but trust me, this is no booger)—a sweet delicacy encased in small coconut shells.
You can also buy Good Shepherd Convent's ube jam and strawberry jam. Don't forget to try Baguio Country Club's famous raisin bread, which can now be bought in SM City Baguio in a stall named Villa Cordillera.
We hope this can cover all the ways to bond with your family and friends in Baguio. Pack your favourite jacket and sneakers to make your trip even more memorable when you take those fabulous #OOTD and #groufie photos with the fam!
This article originally appeared in Tripzilla Philippines on May 4, 2018.