Baguio City is the Summer Capital of the Philippines. Most visitors would endure the long journey to enjoy the Baguio weather, go sightseeing to the local tourist haunts and enjoy a warm cup of hot chocolate de batirol.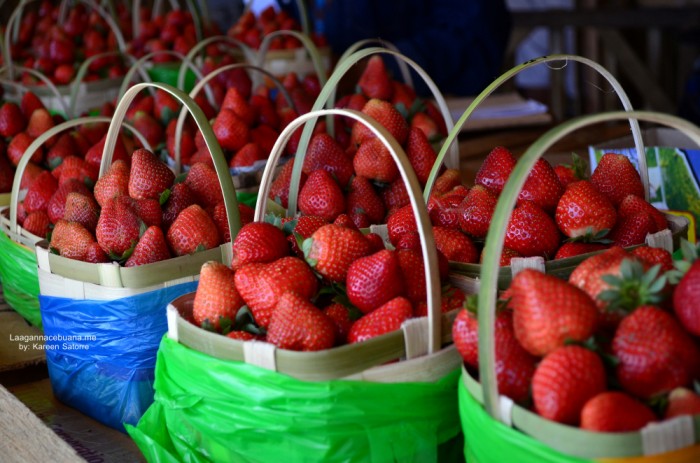 When I first arrived in Baguio, I love the feeling of going around the city wearing a jacket and sunglasses—these 2 things are not usually worn together in the Philippines because most parts of the country are either sunny or rainy.
Getting there
They say that the journey is more important than the destination, right? Well, when you travel to northern Luzon, the destination is very important than the journey. Disclaimer: this only applies to those who are not huge fans of 6-7 hours of butt-numbing bus rides.
You can travel in 2 ways: take an overnight bus or take a day trip. We took the one in Pasay (since that's the closest terminal from the airport) and endured the 6-7 hours ride (inclusive of 2 stops).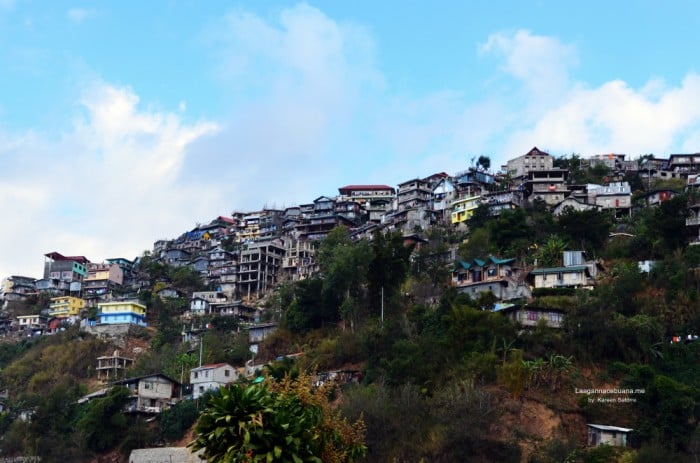 If you can't stand the 6-7 hours bus ride to Baguio, there is a Victory Liner (no stops) that will get you to the City of Pines in 4-5 hours.
Pro-Tip: If you are coming outside Manila, like us, ensure that your flight arrival time is enough for you to make it to the first bus trip.
Going around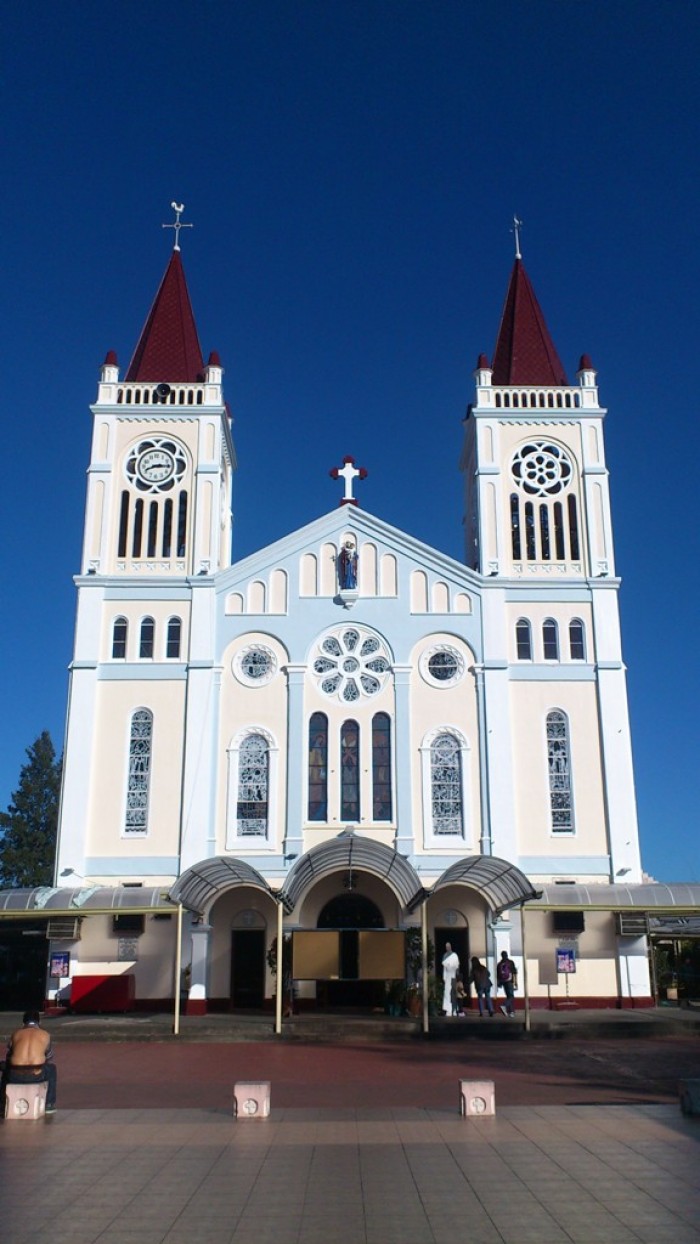 What I love about the taxis in Baguio is that their flag-down rate is lower compared to Cebu or Manila. And no, they are non-air conditioned, thanks to the weather. I recommend staying in Session Road because everything is just a walk away. Fast food, convenience stores, and tourist and other non-touristy spots are just a few minutes' walk away.
Places to visit
1. Burnham Park and Mines View Park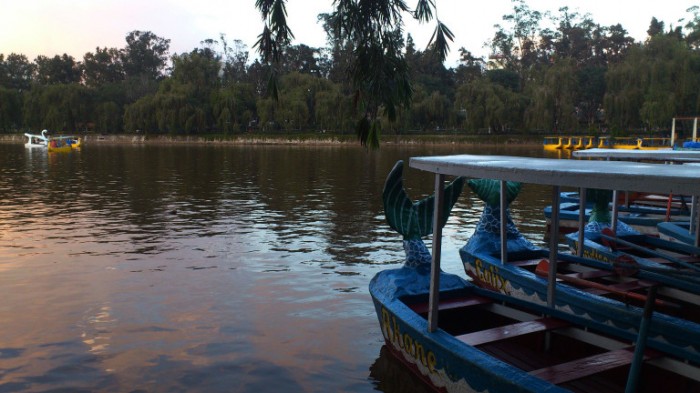 There are lots of parks in Baguio but the notable parks to visit are Burnham Park and Mines View Park. Burnham Park is perfect for family bonding—there's boating and bicycling. Mines View Park, on the other hand, offers panoramic views of the mountains. It is our must-go for souvenir-hunting, and you can rent an Ifugao costume for a nominal fee and get your photo taken against the beautiful backdrop of the Cordillera mountains.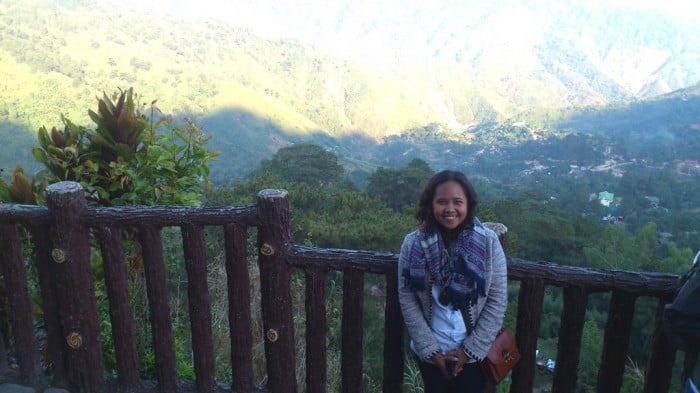 2. The Mansion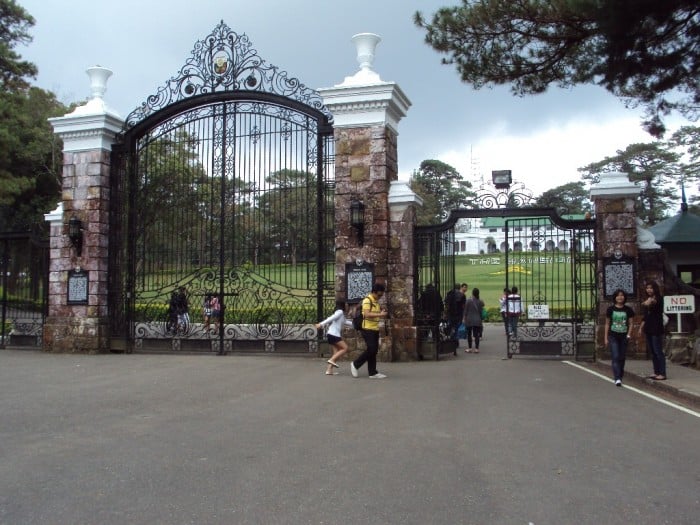 This is the official summer residence of the President of the Philippines. It has manicured grounds and imposing white and green building. It's the closest thing to stepping in the presidential property.
3. The Philippine Military Academy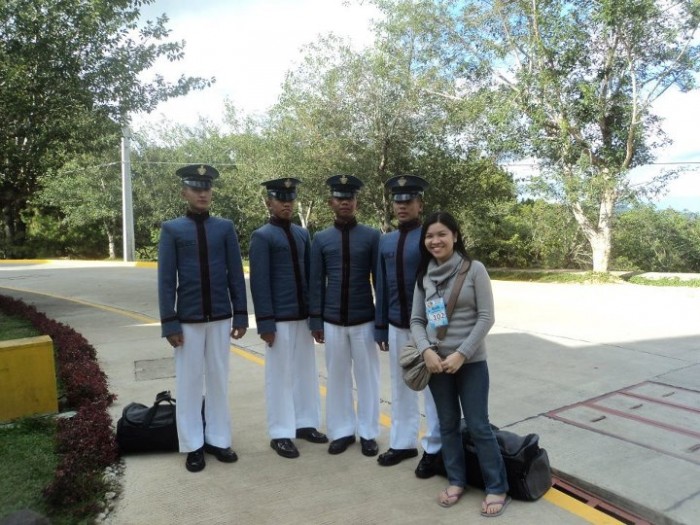 Baguio is also the home of the country's military school. Exhibits of helicopters, planes, and museums can be found here. Occasional military students would march around the premises. And yes, you can get your photo taken by these poker-faced students. They won't mind.
4. Ben Cab Museum

Benjamin Cabrera aka "Ben Cab" is the National Artist of the Philippines for Visual Arts (painting). Visit his gallery for amazing nude paintings and Ifugao carvings depicting the mountain life.
5. Tam-awan Village
If Banaue is too far for you, visit Tam-awan's village to get up close to indigenous aesthetics and exquisite Cordilleran craftsmanship.
6. Mt. Cloud Bookshop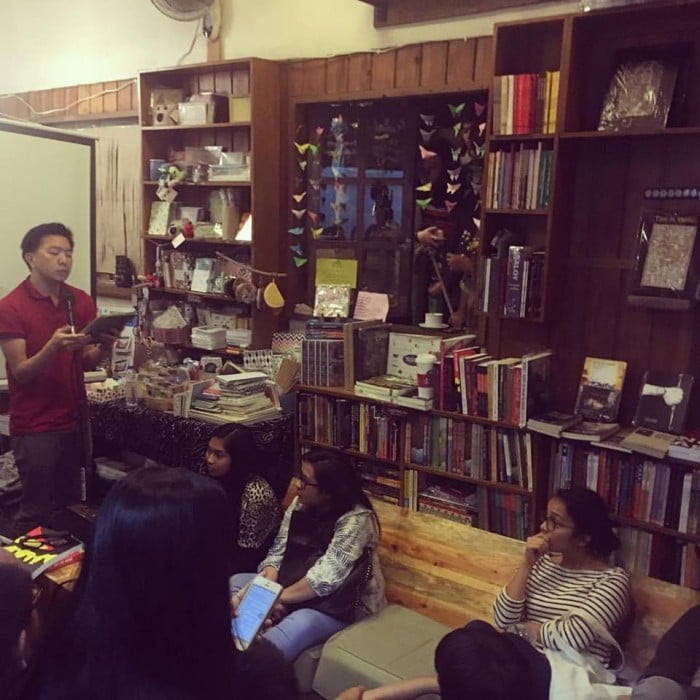 This is Baguio's local bookstore. They sell Cordillera-related books and other books that may strike your fancy. They also have cute stationeries, notepads and bookmarks.
7. Strawberry Farm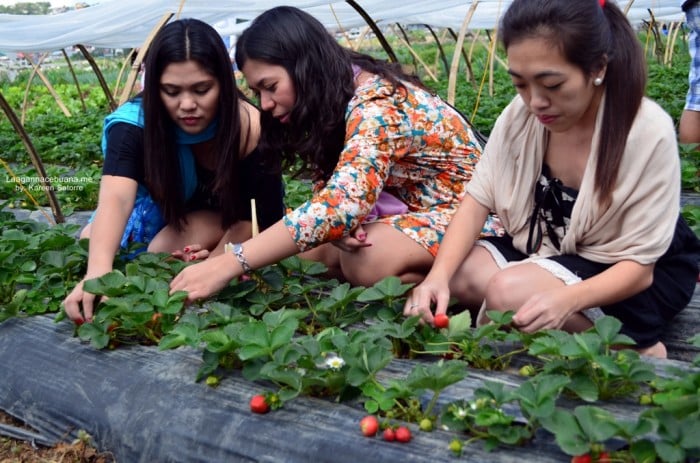 It is where you can pick your own strawberries and eat them too.
Where to eat
1. Ketchup Food Community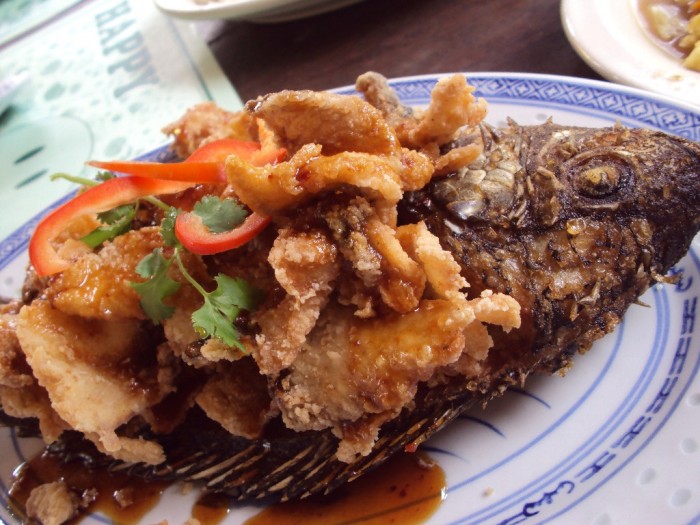 It is a food community consisting of Baguio home-grown food concepts: Rancho Norte (Filipino) serves exotic Filipino like horse and deer meat; Green Pepper (gourmet) offers the usual pasta, salads, steak and sandwiches; Happy Tummy (Thai) and Rumah Sate (Indo-Malay cuisine) are alternative choices for spicy Asian cuisine; and the popular Canto for their pork BBQ lomo ribs.
2. Baguio Craft Brewery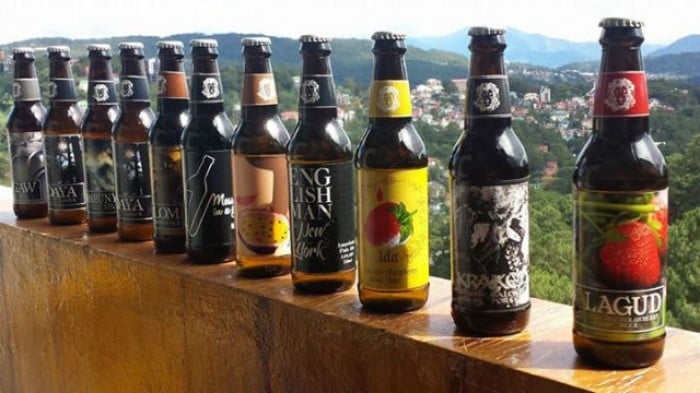 The brains behind this alcohol business promises no hangovers. Since Baguio has always been associated with fruits, the beer creators came up with 4 of their regular fruit beers: kiwi, raspberry, passion fruit and strawberry. And yes, this falls under the food category because Europeans and the locals consider beer as liquid bread for breakfast. *wink*
3. Strawberry Taho
We saw lots of strawberry taho vendors in Mines View Park. You can enjoy its warm silken tofu complemented by strawberries. Regular taho uses sweetened syrup made from molasses or brown sugar called "arnibal". Tapioca pearls or "sago" are added to the mix for texture.
Travel tips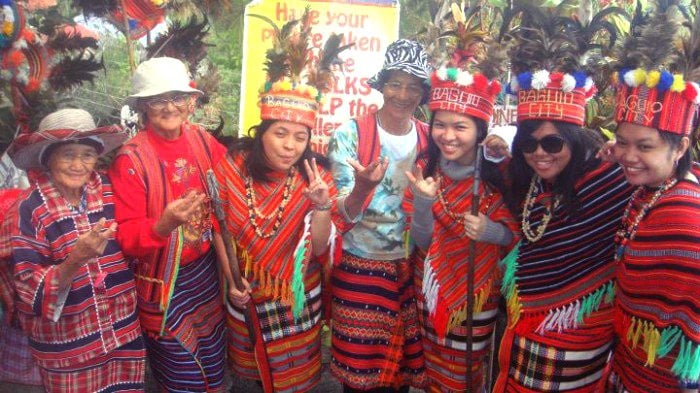 Dress appropriately. Baguio has the coldest temperature in the country because it is located in the mountains. Most of the time, the weather varies from cloudy to rainy. But the last time we visited Baguio in April, it was pretty warm. I blame it on global warming.
If you are visiting Baguio on a weekend, it is best to buy a return ticket the moment you arrive in the city to avoid the long queue which could result to missing your flight on your way back to Manila.
Victory Liner is the popular bus line that people would go for. But if you failed to get a return ticket via Victory Liner, you can take a bus going back to Manila in Partas Bus Terminal.
If you want to take home a piece of tapis (Ifugao skirt), visit one of the Cordillera Souvenir shops located in SM City Baguio. Outside near the ATMs, there is a shop that sells Ifugao cloths that you can make as a tapis.
Good Shepherd Convent is the best place to get strawberry jams and ube jams.
Baguio is known for its ukay-ukay (thrift finds) which they call "wag-wagan". Ask around for the best place to get thrift finds. If you're lucky, you might snag one of those designer brands in mint condition.
Hope this simple guide will help you in planning your first Baguio trip!
This article originally appeared in Tripzilla Magazine on December 16, 2016.