It is quite challenging to plan for a family trip. You always have to think of the logistics and avoid chasing bus schedules with kids in tow. Not all destinations ideal for all family members so I rounded up my top family-friendly destinations in the Philippines that guarantees fun and educational for the kids. Experience is always the best teacher. What better way for the younger generation to appreciate our country is to visit these family-friendly travel destinations.
1. Baguio City
The City of Pines welcomes people of all ages—young and young at hearts with its cold weather, fun activities in Burnham Park, and amazing art and culture scattered all over the city. Baguio is also the best way to introduce to late millennials and Gen Z's that there is life beyond the internet.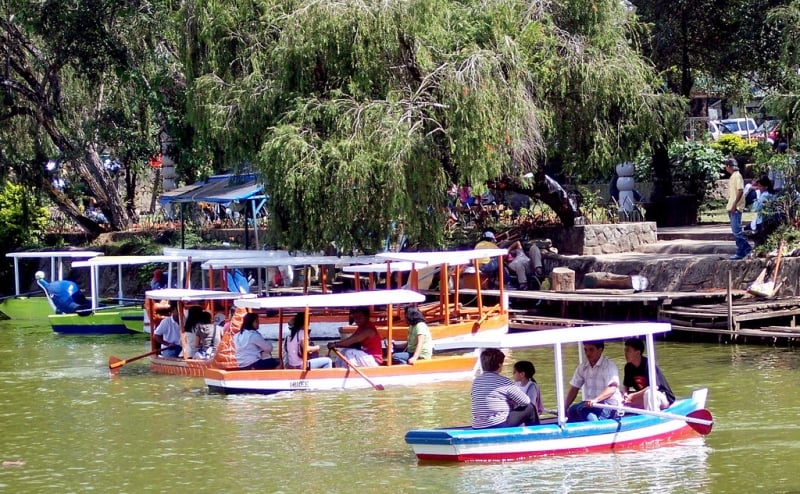 Adventure-seeking families can do hiking or trekking in the mountains, horseback riding in one of the parks, or go ghost hunting for the fearless.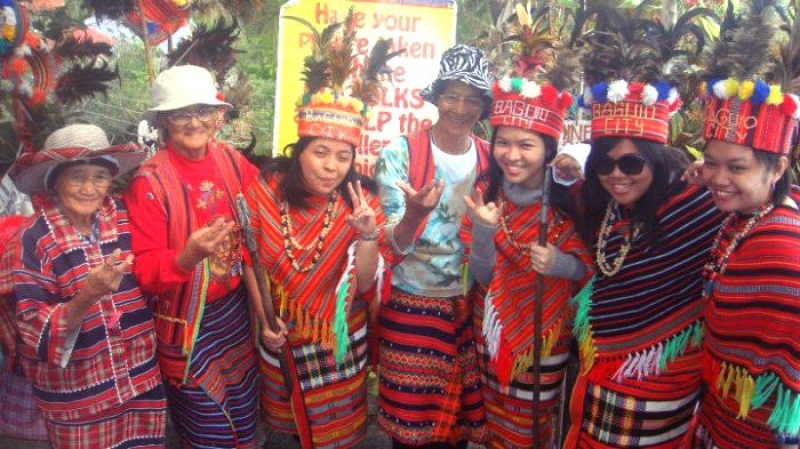 Young ones need to be introduced to the importance of the roles of our ancestors—the Igorots—in our Philippine history. Take them to the Tam-awan Village for a taste of culture or visit the BenCab Museum for art appreciation.
2. Ilocos
Go to Ilocos for another destination rich in Philippine history. Ilocos is divided into two parts: Ilocos Sur and Ilocos Norte.
Ilocos Sur is where Vigan is. Stroll hand in hand with the kids and point out to them how the old Philippines look like. Learning visually is much better than reading history books. Your kids would love this.
Ilocos Norte, on the other hand, is more on the active side of two. Admire the gigantic Bangui windmills on the shores of Burgos, go sand surfing in Paoay sand dunes, and visit one of the four Baroque Churches of the Philippines under UNESCO World Heritage Sites.
Before leaving Ilocos, be sure to try bagnet, longganisa, okoy, and empanada. Promise! These are #foodporn and #foodgasm worthy shots. We'll never know one of the family members might develop a love for cooking.
3. Bacolod
The City of Smiles is a perfect example of how the Negreneses can still rise up from the fall. #NeverGiveUp History has it that the Masskara Festival began in 1980 during the period of crisis. So the locals came up with something to uplift the spirits of the people with a festival. MassKara means a multitude of smiling faces, thus earning the title "City of Smiles". A trip to Jojo Vito Design Gallery is a must for the artsy side of Bacolod.
Aside from the colorful festivals, Bacolod is also known for its chicken inasal (best eaten in Manokan Country), piaya, and cakes of Calea.
Families can take their kids and visit Silay for their heritage house museums where you can see how the Negrenses lived during the Spanish times. The children would love the vintage items ranging from period costumes, bedroom layouts to dining sets, and kitchenwares where you can barely find in the textbooks.
Go for a bit of fun, head up to Campuestohan for the gigantic statues and giant playground for both kids and adults. It is best to stay overnight in one of the Hobbit huts or Indian teepees for extended fun where everyone can enjoy the pool and take family wacky photos.
4. Bohol
Make Bohol your next weekend getaway. You've never been to Bohol if you failed to see the Chocolate Hills that turns brown during summer or green on the rainy season. Tarsiers, aka the smallest primate, can also be found here but picture-taking is not highly encouraged as these gentle creatures are easily stressed whenever humans cuddle them in their palms or take photos using flash.
Take a cruise on the Loboc river to get to know more about Bohol while locals entertain the guests with bandores and tinikling dances.
5. Cebu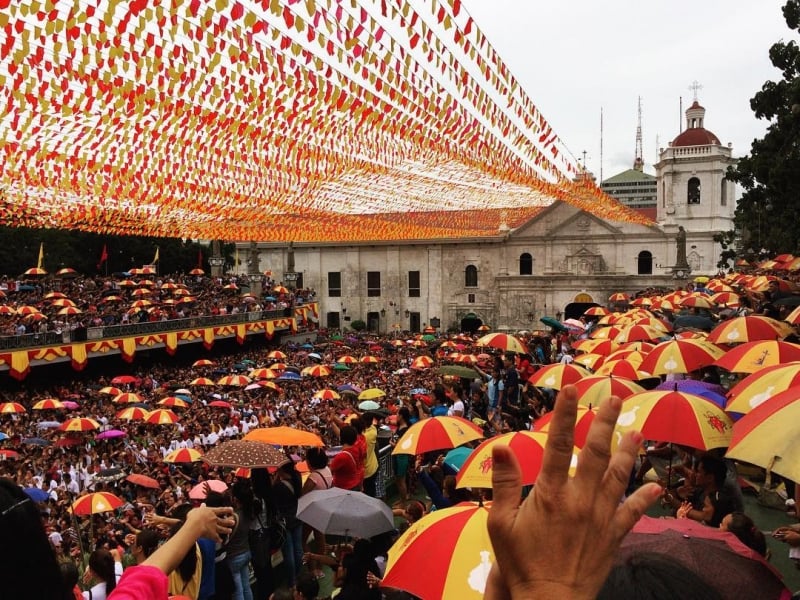 Cebu is not called the Queen City of the South for nothing. It is the second booming city after Manila and where Christianity was born, then spread throughout the country. Its religious history is reenacted every fourth Sunday of January to celebrate Sinulog. Pay homage to their patron, Snr. Sto. Nino at the Basilica Minore del Sto. Nino de Cebu and Magellan's Cross is a must.
Cebu offers both nature and city activities. Pristine white beaches can be as far as Bantayan Island in the north, and Sumilon Island down south. If traveling for hours is not your cup of tea (or your kids' bottle of milk), go up to Sirao Flower Farm where you can admire the red and yellow celosia blooms. Then, take a side trip to Temple of Leah to admire its grandiose Greek-inspired structure.
A family that travels together and bonds together strengthens the relationship with each other. Plan family-friendly getaways that allow you to spend some quality time with the kids. The takeaways here should be fun and educational. Your kids will have a memorable time.
Bonus: your children will have something to write that where-I-spend-my-weekend essay.